Love, Jazz & Romance – Dallas, TX
$69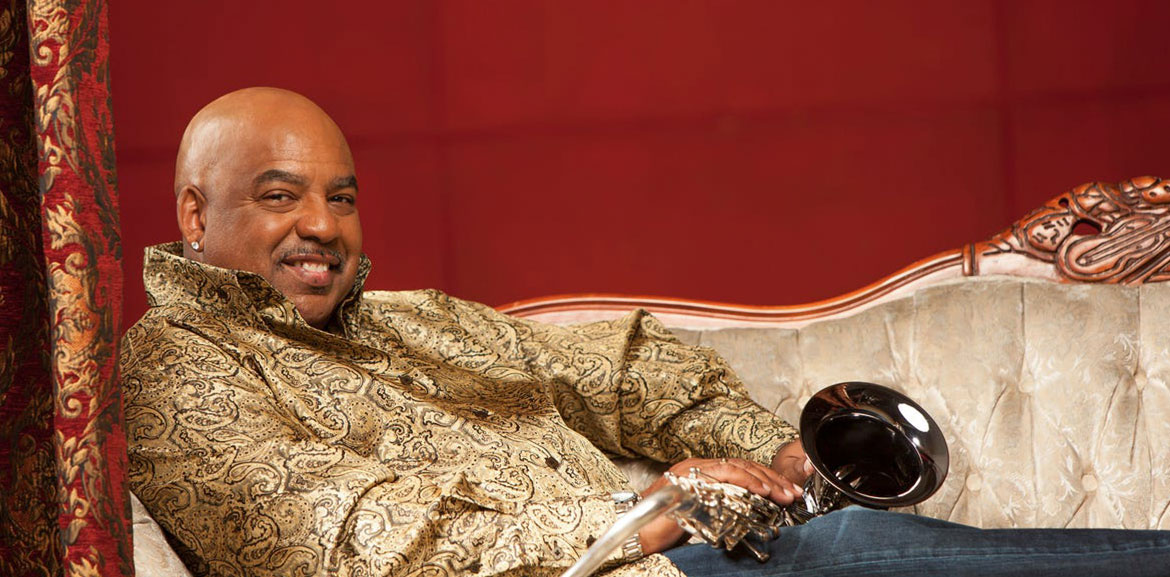 Join us Sunday Feb 13th for an amazing concert with Gerald Albright, Pieces of a Dream and Justin Lee Schultz.
---
Enjoy an amazing brunch in a one of a kind location before the show!
Time: 11:30am-1:30pm
Location: Crystal Terrace – Inside Music Hall at Fair Park (909 1st Ave, Dallas, TX 75210)
Featuring: Carving Station, Omlet Station, Blackened Chicken with Fruit Glaze, Seared Tilapia + Much More!
To book your brunch reservations click here
For more information on the brunch you can visit MusicHallDining.com or call (214) 413-3940